Pentecostal Anointing Church
Pentecostal Anointing Church of God is a contemporary and loving fellowship of committed believers worshiping together, seeking to reconcile people to Christ, nurture them in Him and involve them in Ministry to one another and the world.
To accomplish this goal:
– We organize, encourage and promote the study of the Bible.
– Make disciples and bring them to spiritual maturity. 
– Develop a family of believers with a personal burden for evangelism.
– Develop in our people a love and appreciation for Pentecostal Anointing Church of God, as well as a dynamic commitment to its missions emphasis; also to feed the hungry and poor no matter his race, culture, social condition or religion and give a place to sleep and clothes to the homeless and help them to come back in to their families and community.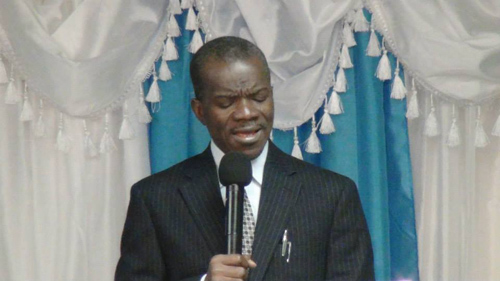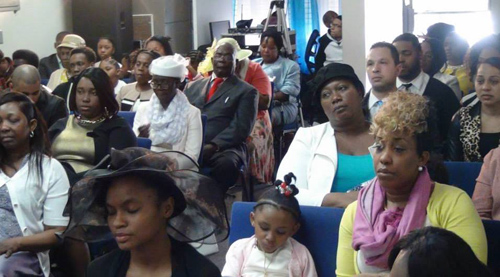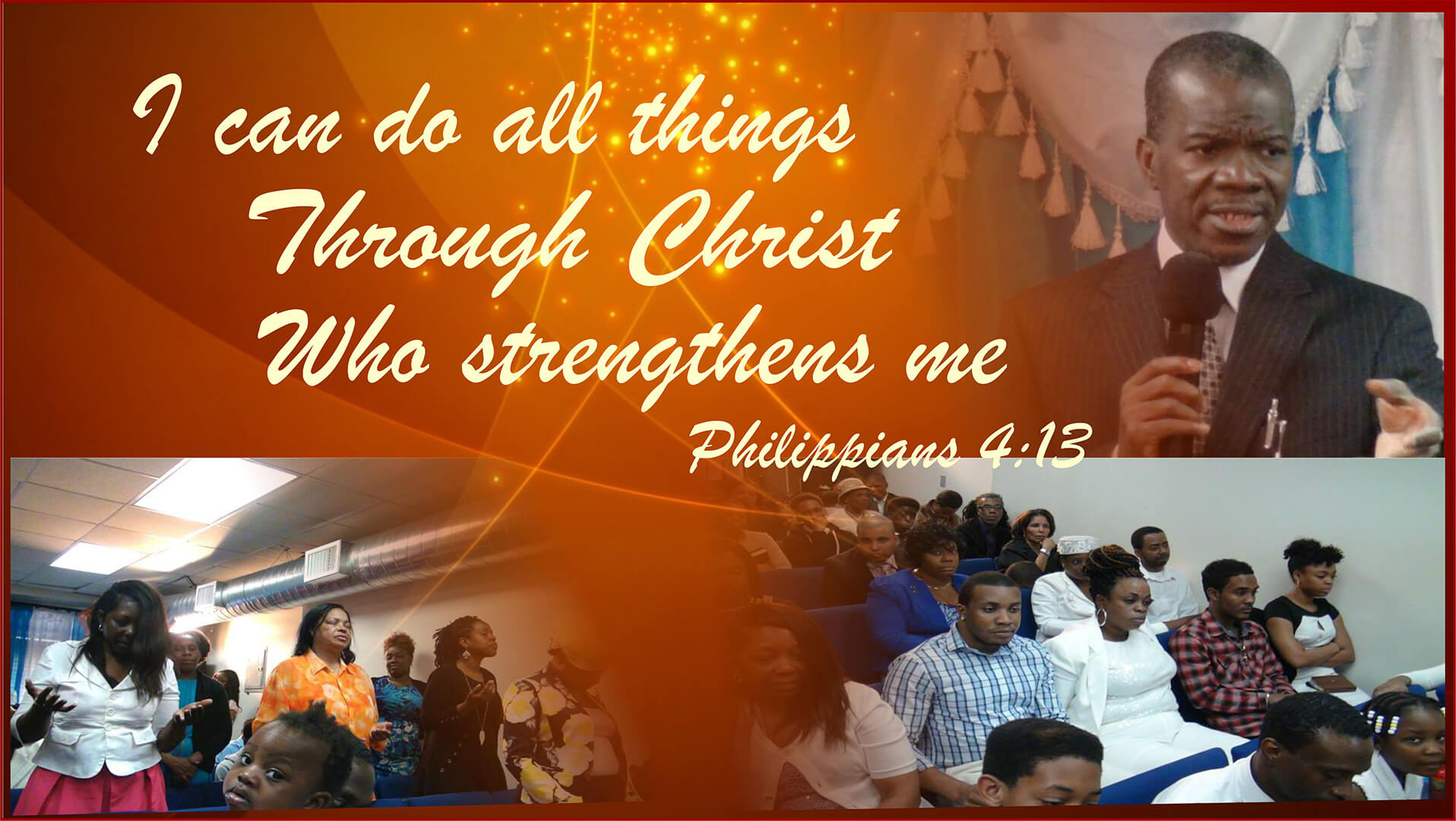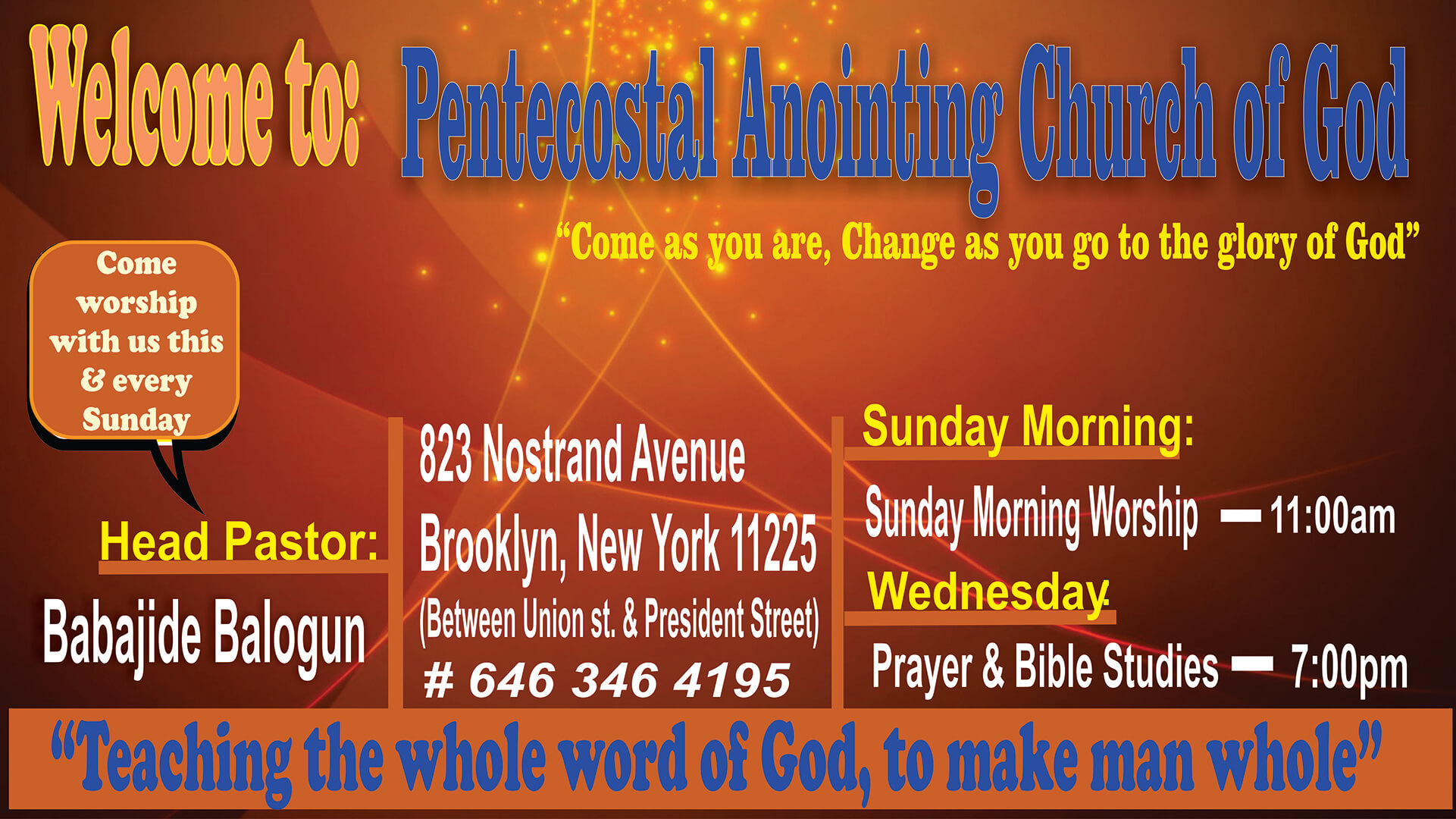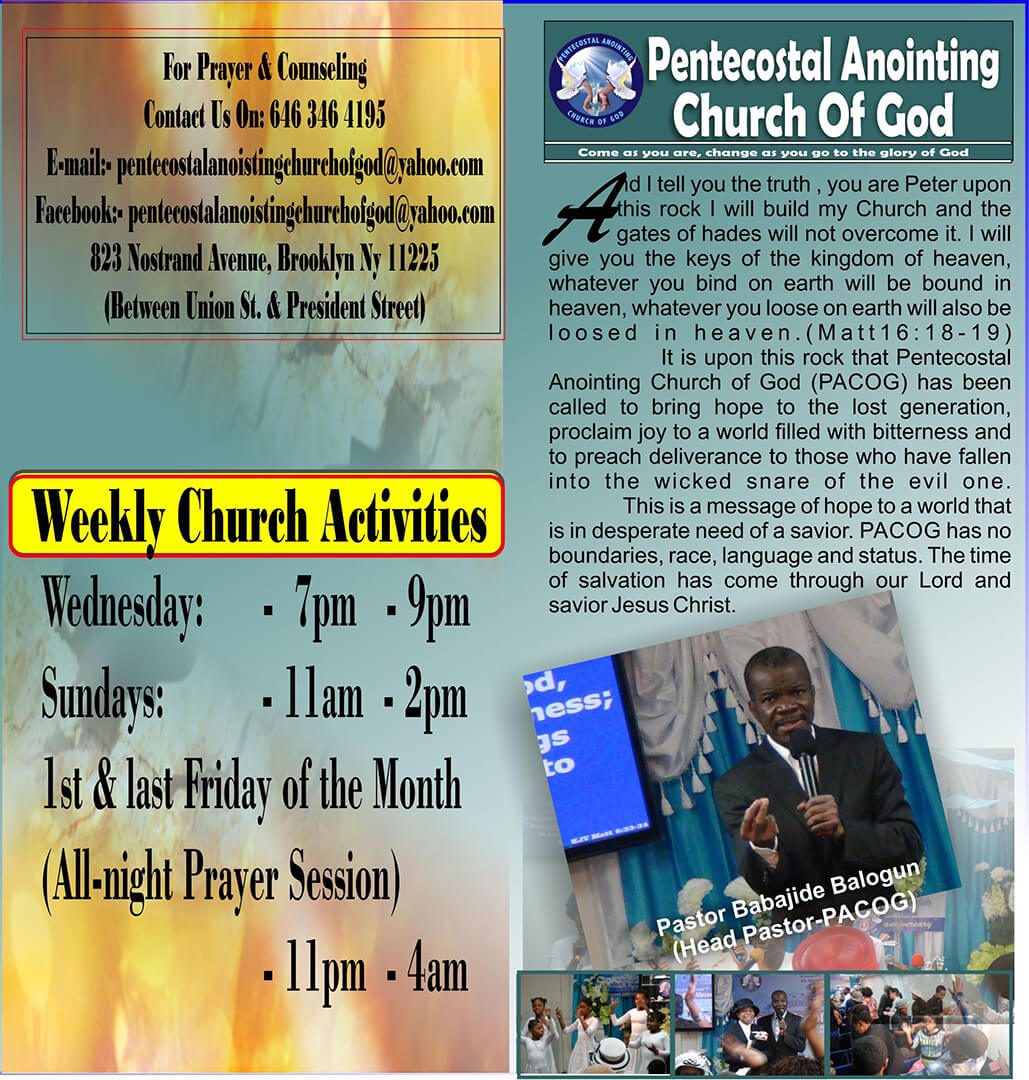 Become a Part of
Pentecostal Anointing Church!