Pentecostal Anointing Church
Pastor Babajide Balogun is the head Pastor of Pentecostal Anointing Church Of God.
PACOG is a Pentecostal based church, that exists to the Savior, equip the saints and evangelize the sinner.
(PASTOR BABAJIDE BALOGUN – HEAD PASTOR)
And I tell you the truth, you are Peter on this rock I will build my Church and the gates of hades will not overcome it. I will give you the keys of the kingdom of heaven. whatever you bind on earth will be bound in heaven, whatever you loose on earth will also loose in heaven ( Matt 16:18-19).
It is upon this rock that Pentecostal Anointing Church of God has been called to bring hope to the lost generation, proclaim joy to a world filled with bitterness and to preach deliverance to those who have fallen into the wicked snare of the evil one.
This is a message of hope to a world that is in desperate need of a savior. There are no boundaries, race, language and status. The time of salvation has come through our Lord and Savior Jesus Christ
God can change your life, you only have to remain in Him to bear fruit, because the ability and God's seed of fruitfulness in already inside you!
Come as you are, change as you go the glory of God.
"For Your word is a lamp to my feet and a light for my path" – Psalm 119-105.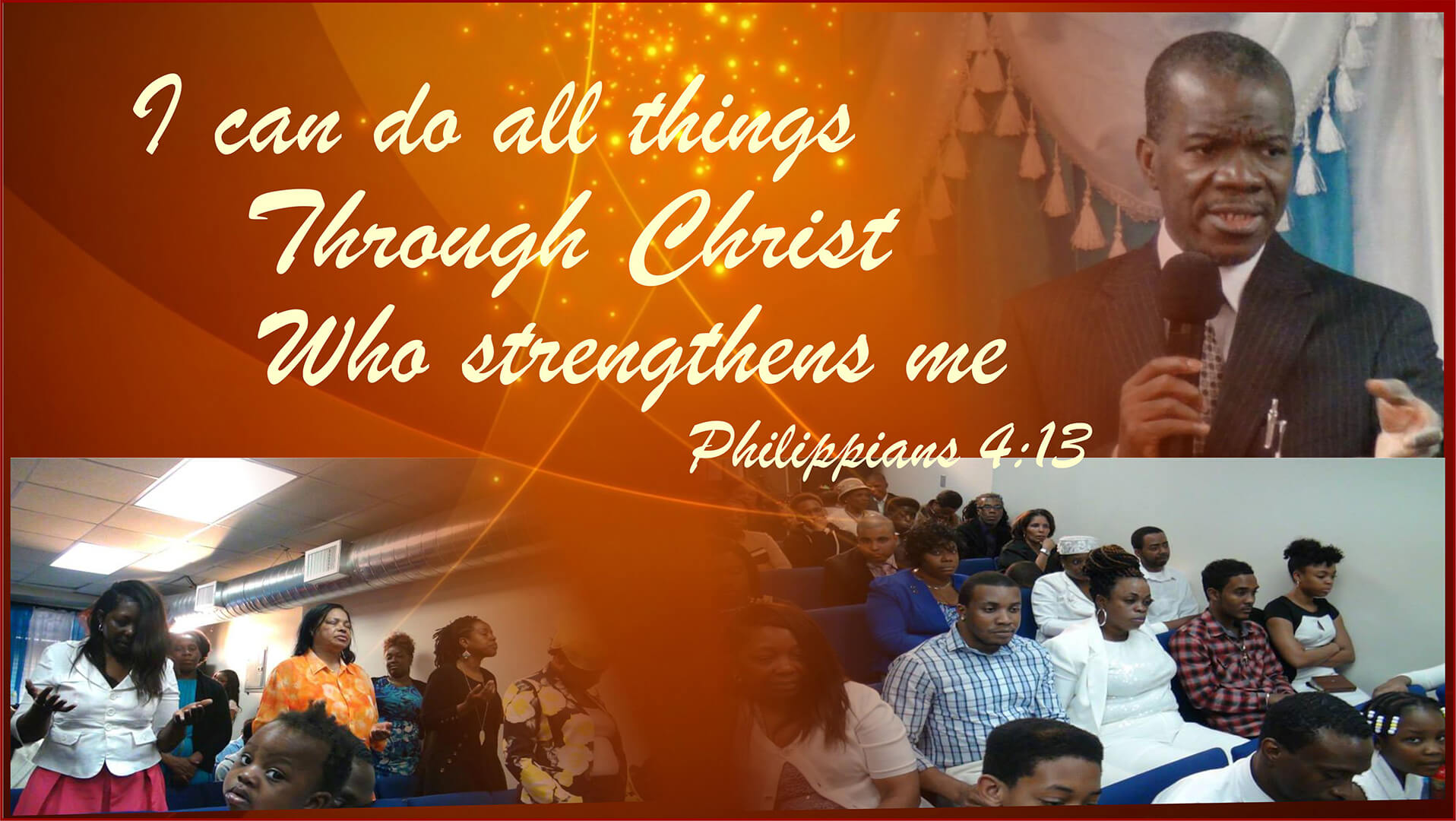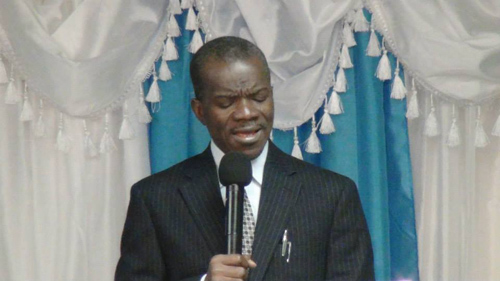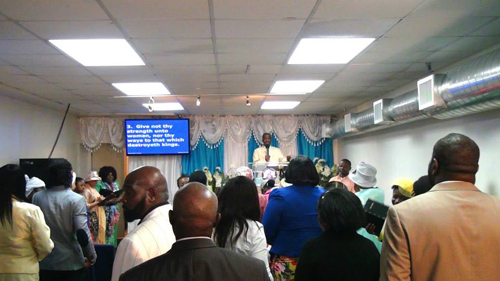 Become a Part of
Pentecostal Anointing Church!